This pendant is a perfect gift for Easter, loss of loved ones, First Communions, Confirmations, Mother's Day, People who are ill, Birthday's, Christmas or just a gesture to spread God's love. Use the map above to find a local partner near you.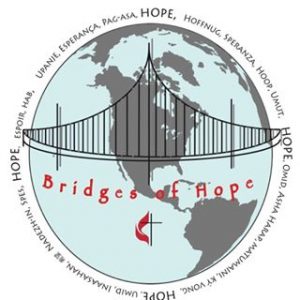 Bridges of Hope
601 Main Stree
Mt Vernon, IN 47620

Flowers and More
1000 W. Franklin St.
Evansville, IN. 47710

600 State Street
Newburgh, IN 47630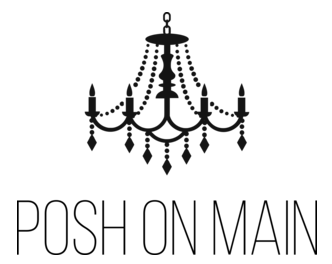 Posh on Main
330 Main Street – Suite B
Evansville, IN 47708
825 East Main St
Booneville, IN 47601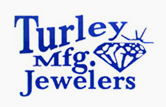 14 NW 3rd St
Evansville, Indiana 47708
Are you interested in becoming a Jesus is Key Vendor?